From time immemorial, About SriLanka has been able to captivate travelers and tourists from all over the world with the natural beauty and variety of cultural traditions. Sq km This island consist of 65,610 kms off the South Indian coast. For many centuries, Sri Lanka's ideal location has become a commercial port. Sri Lanka has been known for being a short distance of about 3½ hours from the Middle East and Southeast Asian countries and amid a trade route connecting Europe and the East Asia.
Beautiful landscapes, mysterious hills, historic ruins, forests, and fertile terrains have made many of the most beautiful landscapes in Sri Lanka that have been compared to a paradise.
The travelers who travel to and from Sri Lanka appreciate the cordiality of Sri Lankans and appreciate the professionalism and skill of Sri Lankans.
A few common concerns about srilanka
Capital
Commercial Capital
Exchange
Monarchy
National Flag
National Flag
Population
Literacy
Climate
Languages
Religions
Nations
Industries
Agricultural products
Capital
Colombo is the largest city in Sri Lanka and the capital city. The administrative capital of Sri Jayewardenepura Kotte is in suburbs. The administrative center in Colombo District is Colombo. The city of Colombo has a population of 752,993.
Commercial Capital
Colombo
Exchange
Sri Lanka Rupee
Monarchy
Legislative power is used by an elected parliament through proportional voting system. The executive power, including the defense ministry, will be used by a president elected by a preference vote. There is a multilateral system in Sri Lanka and every new year, a new government is elected every six years.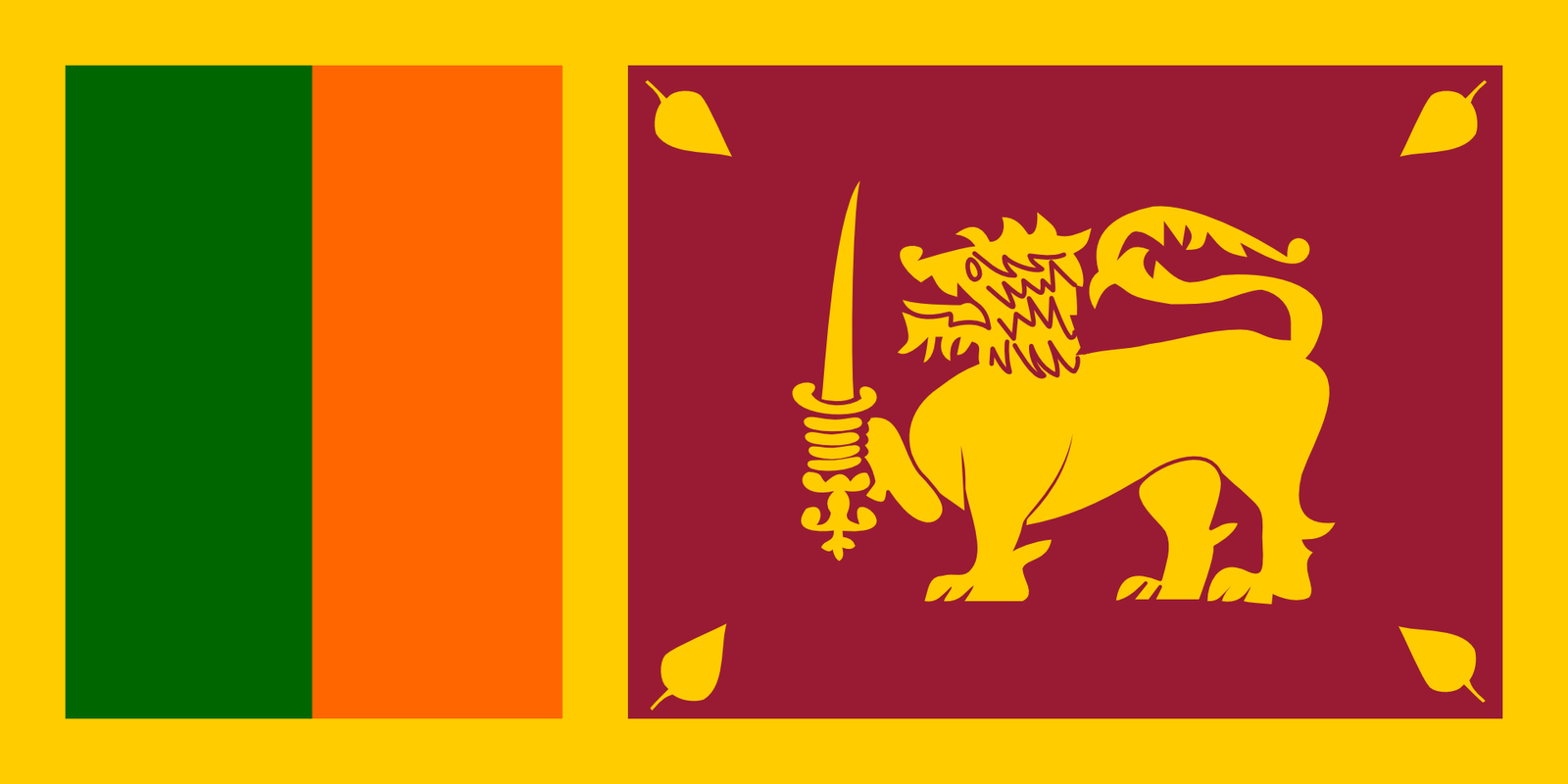 National Flag
Sri Lankan flag depicts a golden lion with a pale sword surrounded by a yellow frame. Four Boeing Balls for the Inner 4. Two vertical bands with green and orange colors are depicted in the country's minorities. This national flag has been adapted from the last king of Sri Lanka.
Population
21.2 million (2016) According to World Bank
Literacy
91.8%
Climate
Low country – tropical, average temperature 27 C
Central Highlands – cooler down to 14 C. During the period from May to June, Southwestern monsoon rains are raining in the western, southern and central regions of the country, and in the months of December and January, the northeast monsoon winds bring rain to the northern and eastern parts of the country.
Languages
Sinhala and Tamil. English is also widely spoken in Sri Lanka except in remote villages.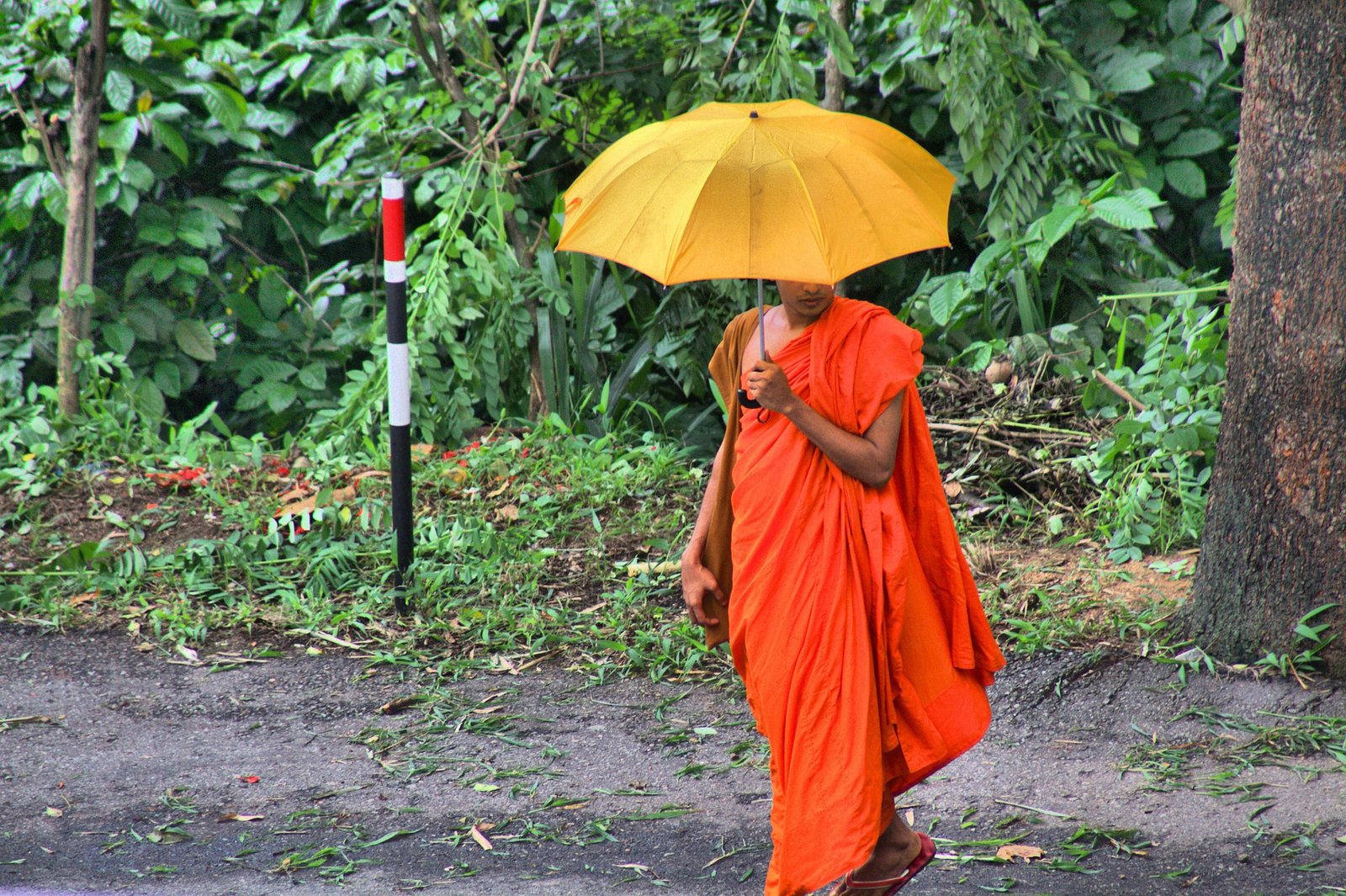 Religions
Buddhist – 70%, Hinduism – 16%, Christian – 7%, Islam – 7%
Nations
Sinhalese – 74%, Tamil 18%, Muslim 7%, Burgher and other 1%
Industries
Tea and rubber processing, coconut and other agricultural products, clothing, cement, fuel refining, textiles, tobacco.
Agricultural products
Rice, sugarcane, grain, pulses, seed oil, spices, tea, rubber, coconut, milk, eggs, meat